Car Seat Leather Repair Paste
Our Car Seat Leather Repair Paste is a miraculous agent that contains ingredients meant to bring out your leather items' shine and elegance. This product lets you bring back your leather items' color, sheen, softness, and brand-new shape. This wonder paste contains premium and carefully studied components, which are all very friendly for any leather surface.
No need to call for a leather expert to achieve professional and high-quality results. Our Car Seat Leather Repair Paste can give you the same output without spending too much.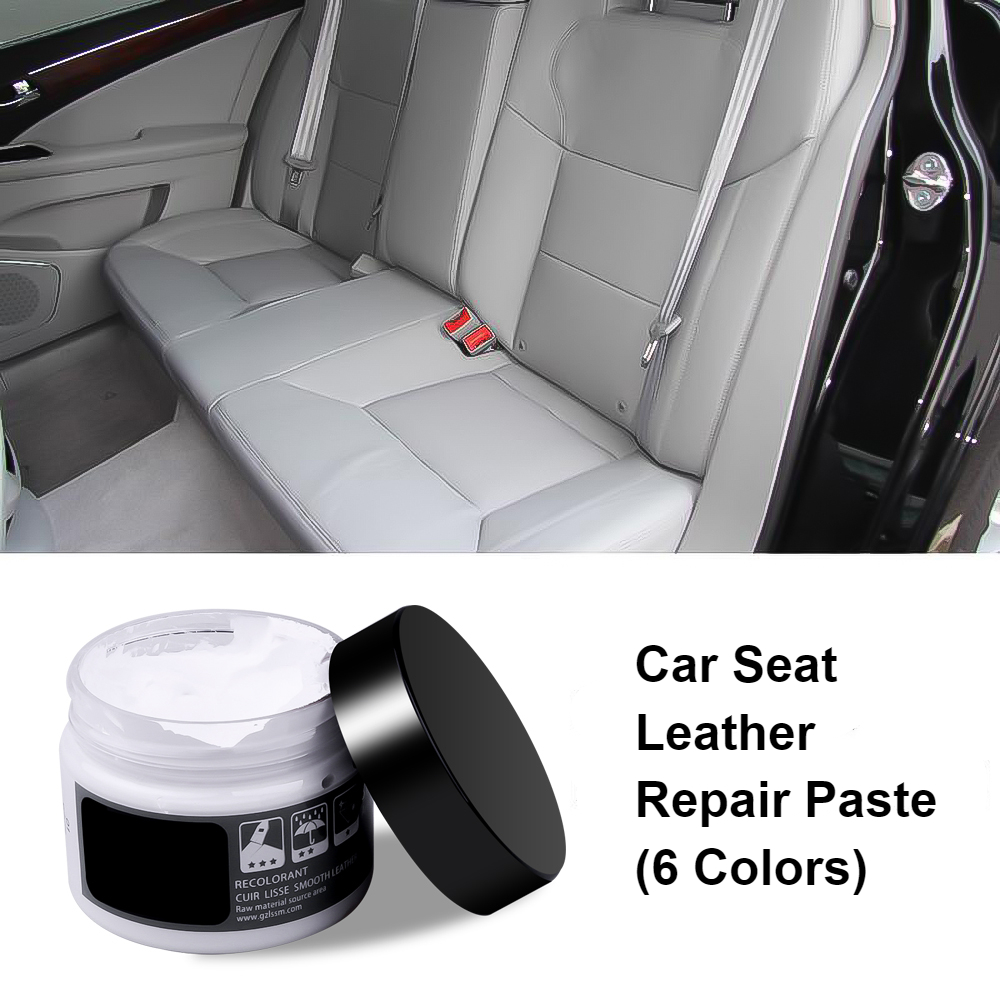 👍 Repairs faded, scratched, and worn leather back to looking new again. Made to Blend, Look, and feel just like leather. Flexible, and will not rub off!
👍 Our product can be used in a variety of leather and vinyl items. Aside from your leather couch and upholstery, this repair paste works best in protecting your cart and boat seats, leather jacket, boots, purses, and belts. This product lets your leather items maintain their natural oils and protects them from premature cracking.
👍 This formula is non-toxic and can be easily cleaned up with water.
👍 It can also be used in the home (sofa, shoes, clothing, ..)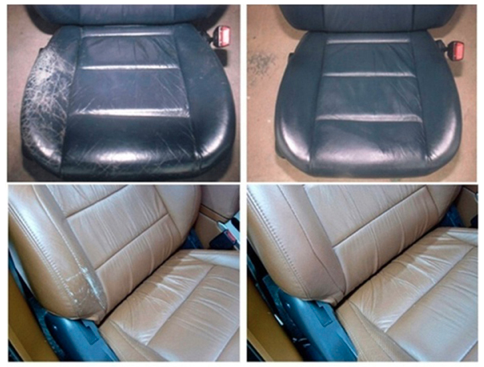 How To Use
1. Clean the object you want to renovate – use water and napkin
2. Apply the paste to the desired area
3. After application of the paste it is recommended to use a hairdryer for 3-5 min or it is possible to let the paste work on natural air for 15-20min
4. Repeat steps 2 and 3 again